At OpenMinds, we specialise in providing you with tailored digital media programmes and customised tech solutions, carefully designed to fit businesses of any size, age or experience.
Reinvent, optimise and scale the way of working to propel growth in your business and drive competitiveness through a series of agile & modular action plan.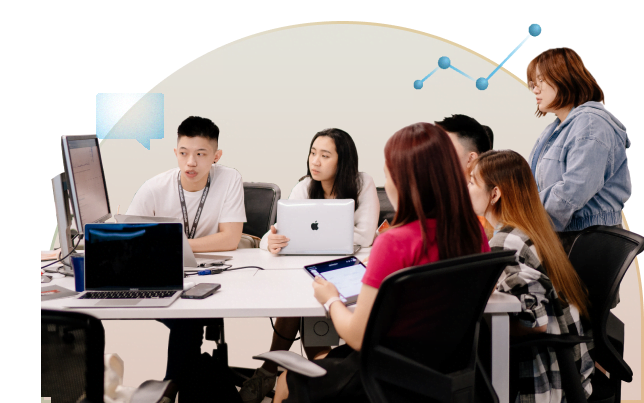 Digital & Technology Audit
Identify and map current gaps in marketing, data, technology, web, competitor and PR efforts with operational processes and business objectives.
Digital Transformation Strategy
Design of an execution roadmap that includes timeline, duration, action items, process flow, relevant mechanics, data points and more.
Workshops, Trainings, Consultancy
Tailored sessions to build digital competencies or to address specific topics / challenges in the organisation.
Where needed, our team is ready to deliver creatives, content, tech, data integration or connect partners in bringing the strategy to life.
200+ companies we've helped
These are startups that we have partnered with and actively supporting through the various means including funding, expertise or mentorship.

Performance Marketing & CRO
A team of specialists with a passion for analytics-driven approaches to help businesses generate sales and continuously grow their brand through a library of strategic frameworks and methodologies.

Learning made for everyone
An education company that provides a no-nonsense platform in sharing real, unbiased, non-theory driven programmes designed for students, startups, business owners, teams and more.


03 - CONSTANT CONTACT LEAD GEN & CRM
A fully-integrated marketing automation and CRM system that offers the ultimate one-stop solution for businesses looking to streamline their marketing efforts and drive growth.

Curious? Let's work together
Schedule a free consultation call to discover how we can help you get further.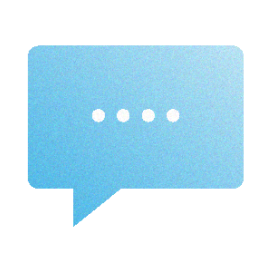 "*" indicates required fields